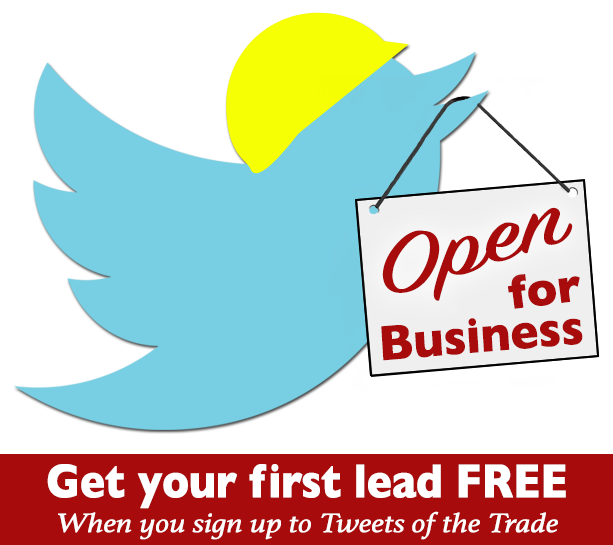 Tweets of the Trade
Sales Lead Clearance - Solar, Glazing, Kitchens, Heating, Building, Paving and many more. NO SUBSCRIPTION!
Your first lead FREE to test the system
Telephone-qualified Home Improvement Sales Leads
Leads from £5.21+VAT (£6.25 inc VAT) including bonus balance
All leads guaranteed < 6 days old.
Hundreds of new Leads added every week.
You see all the lead notes, the location, and then decide if you want to take it.
Daily email digest shows all the new leads every day in your area.